OUR MISSION IS TO EXHIBIT SOCIALLY-ENGAGED ART AND LITERATURE,
FOSTER DIALOGUE AND POLLINATE CREATIVITY. JOIN US!
Home Stories: A Celebration of Community & Identity
Presented by the Young Women of GirlForward + Austin Bat Cave
This summer, Austin Bat Cave volunteers led a week-long photography and writing workshop with students from GirlForward, a nonprofit that works with girls ages 14-21 who identify as refugees, immigrants, and asylum seekers. The participants were taught about lighting, framing, exposure, and other elements that are important to consider when taking a photo. All the girls were given cameras to use during the week to document their homes, families, friends, and neighbors. Then, they wrote about these photographs as a way to explore their homes and communities—here and afar. The resulting exhibition, Home Stories: A Celebration of Community & Identity, highlights the visions, voices, and identities of these young artists. Their photographs and personal narratives tell many stories. They also offer a chance to step inside the diverse communities that make up our vibrant city.
The opening reception for Home Stories: A Celebration of Community & Identity will be on Saturday, August 3rd, from 5:30-7:30pm. The exhibit will go through Saturday, August 31st. After the opening, it can be seen during gallery hours on Saturdays August 10th, 17th and 24th from 12pm to 5pm or by appointment.

CALL FOR SUBMISSIONS: ATTENTION ALL FARMER-ARTISTS!
This September, Prizer will host the 7th Annual Farmer as Artist show, an exhibition that explores connections between farming and creativity.

We are currently looking for submissions from artists who also work in agriculture. If you are a farmer and an artist, we want you to submit! All mediums considered - photography, video, painting, sculpture, mixed media, poetry/writing, fibers, metals, woodworking, and more.

To Submit:
Please email an image of your work to info@prizerartsandletters.org and include dimensions. Also include the farm where you work.

Deadline for Submissions: Friday, August 9th

Questions? Email us at info@prizerartsandletters.org
Please share this information with any farmer-artists you know!
Featuring the film photography of Homo Photo Club members Gretchen Phillips, Deb Norris and Beth Schindler
A collaboration between poet Shelley Herbert & painter Carl Smith
Journeying: Stella LJ Alesi
Progressing from Alesi's earlier highly detailed, long hand abstraction, Journeying moves in the direction of simplicity. Simple, monumental, stacked shapes speak quietly of the lived experienced and the constant micro adjustments made continuously as a need for balance and a recognition of interconnectedness is achieved.
Featuring environmental Karrie Hovey & literary writers Lize Burr, Dreux Carpenter, Desiree Evans, Charlotte Gullick, Donna Johnson, Emmy Pérez, Naomi Shihab Nye, Rose Smith, Robin Storey Dunn, Natalia Sylvester & Kirk Wilson.
(images by Karrie Hovey, text by Dreux Carpenter)
Multi-media exhibition by John Fiege
Drew Riley: Gender Portraits
6th Annual Farmer as Artist Show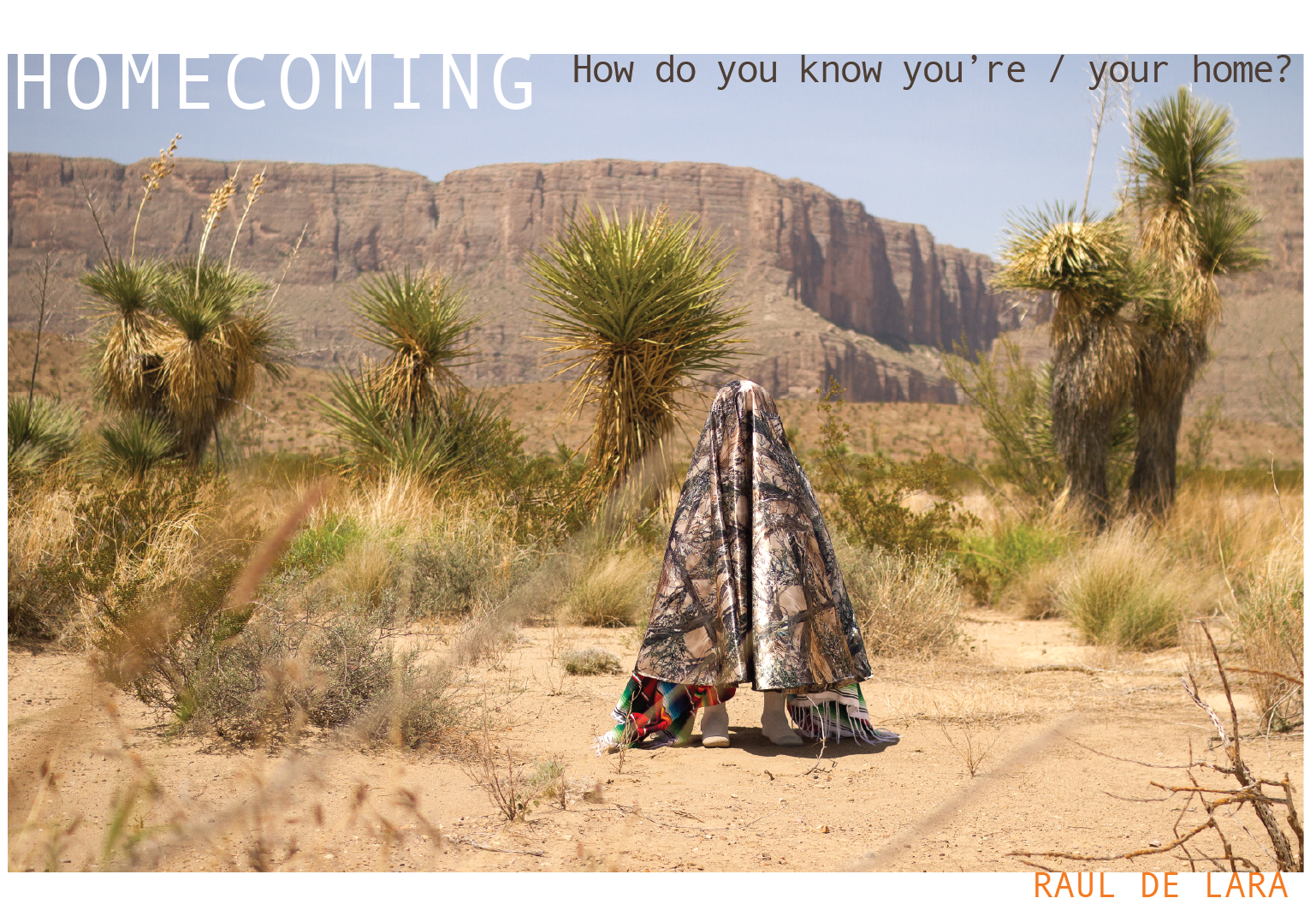 How do you know you're / your home?
PARALLEL NOTES (from the big picture)
Gary Floyd: The Elder Child
Paintings & Drawings by Gary Floyd
Tax form paintings and other abstractions by Carl Smith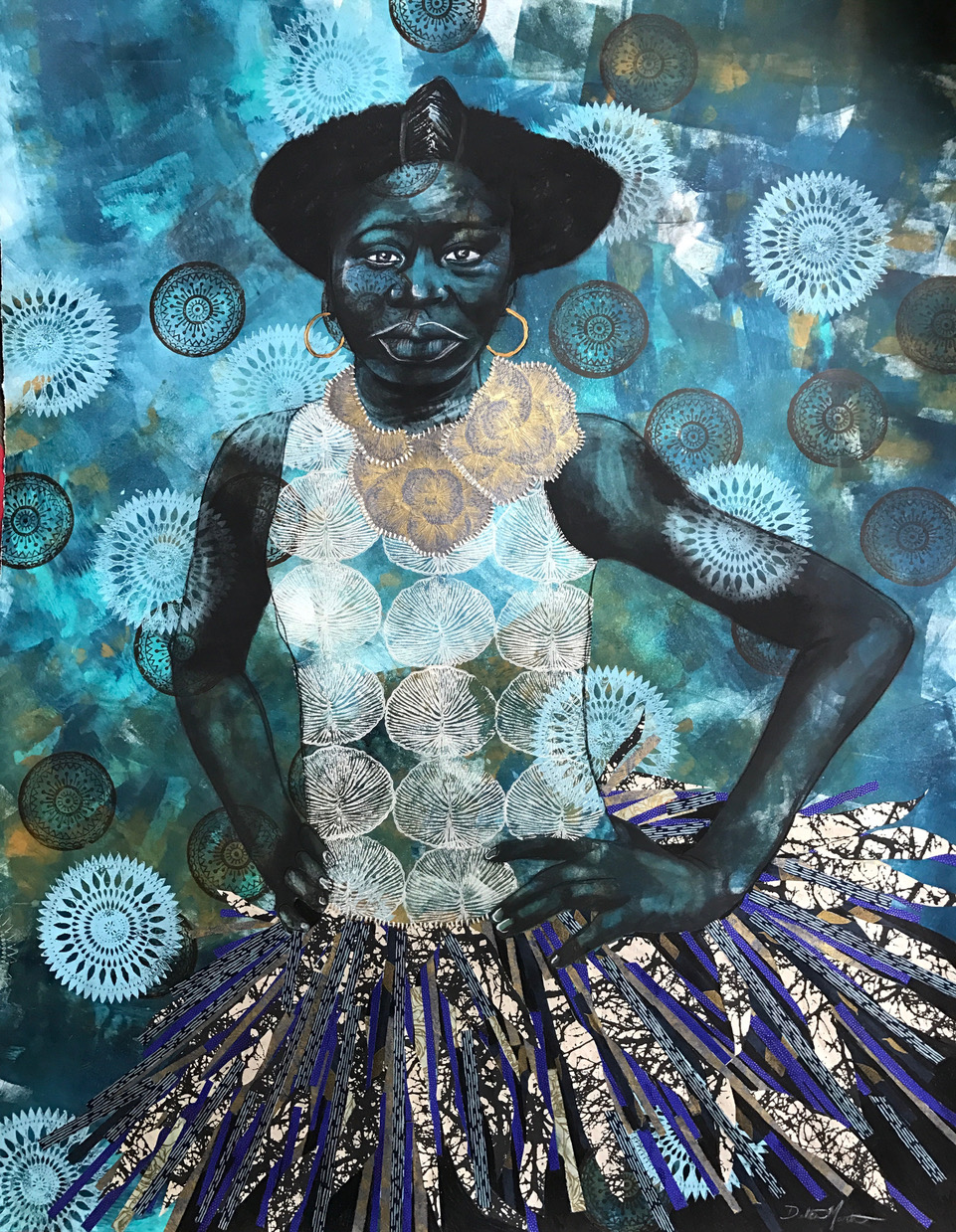 Ann Johnson, Rabéa Ballin, Delita Martin and Lovie Olivia
Together, the artists of ROUX examine cultural and societal issues of genealogy, feminism, identity, & other topics affecting women of the African Diaspora.
Image: If Spirits Danced,by Delita Martin
Birds' Nests and Refuge: Impermanent Homes
Photographs by Sharon Beals paired with literary writers on immigration.
Farmer as Artist
Annual Show


Local Central Texas farmers share photography, painting, sculpture, mixed media, poetry, fiber arts, metals, woodworking, and more.
Painting by Carol Ann Sayle of Boggy Creek Farm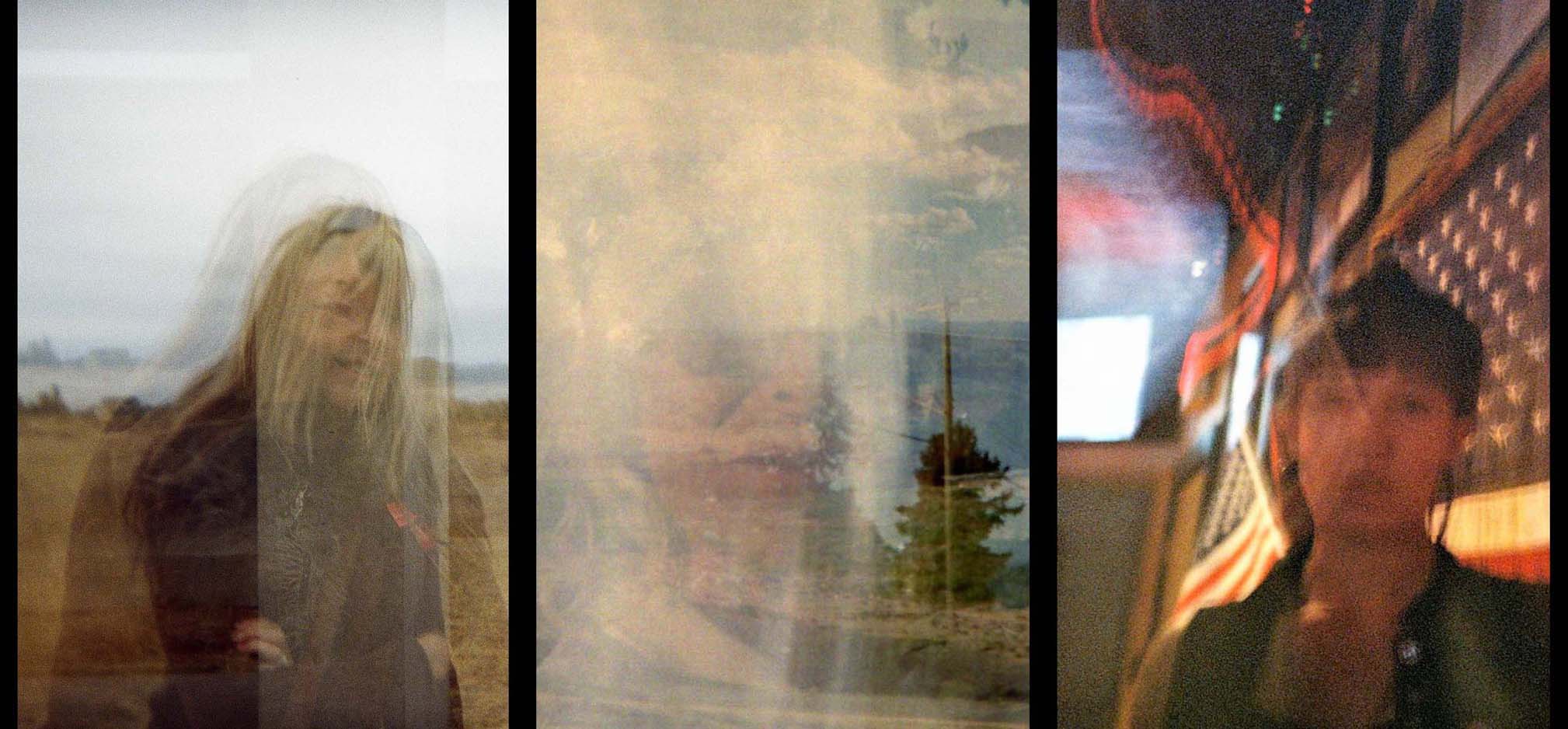 HOMO PHOTO CLUB:
Is Everyone OK But Me?

Gretchen Phillips, Deb Norris and Beth Schindler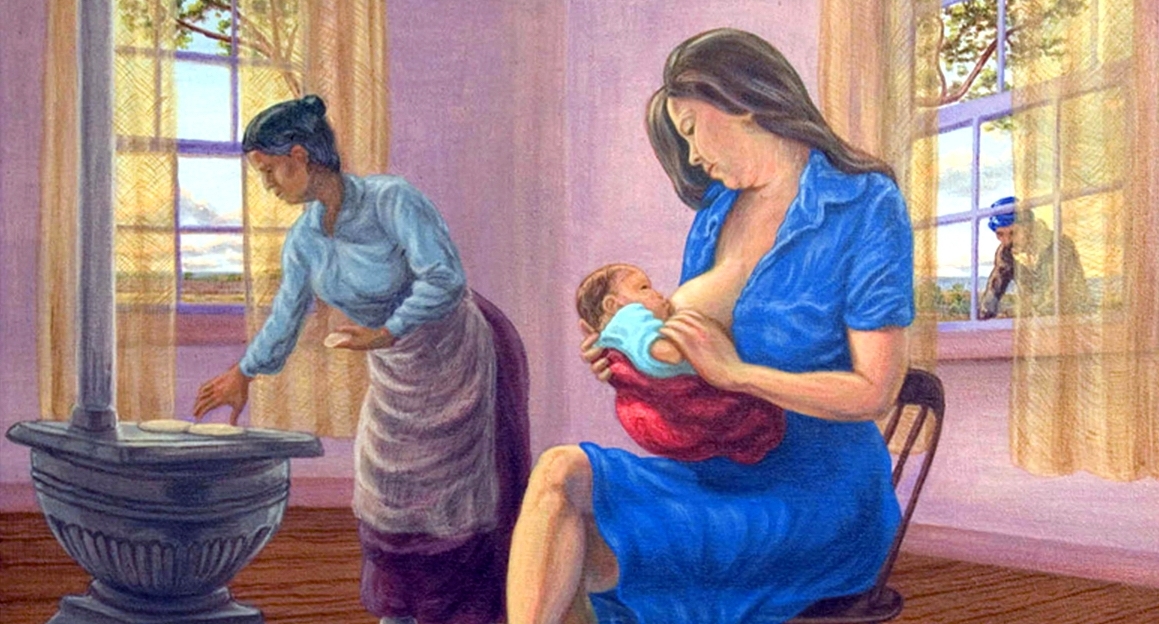 CARE/GIVER: In Memory's Hold
30 artists, writers & community members explore a significant caregiving relationship--or the meaning of care itself. Click the image to see more work.
Painting by Fidencio Duran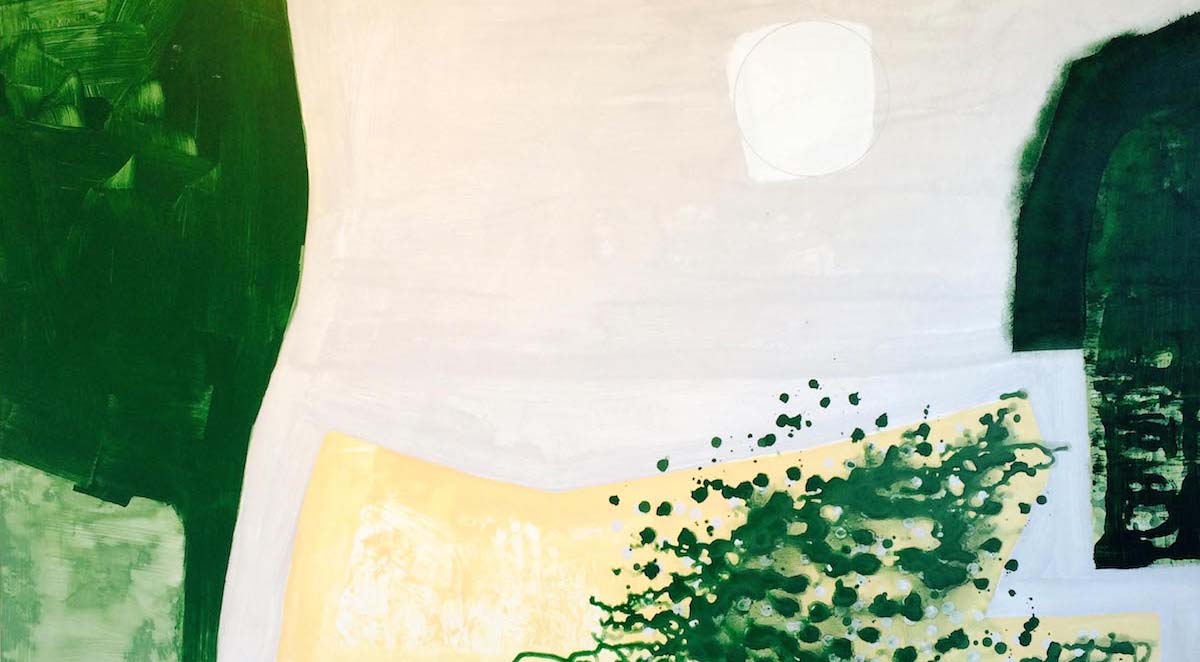 Paintings and Works on Paper by Andy St. Martin

Israel/Palestine:
An Act of Seeing
Photographs by Mocha Jean Herrup

Farmer as Artist
Annual Community Show
Paintings by Carol Ann Sayle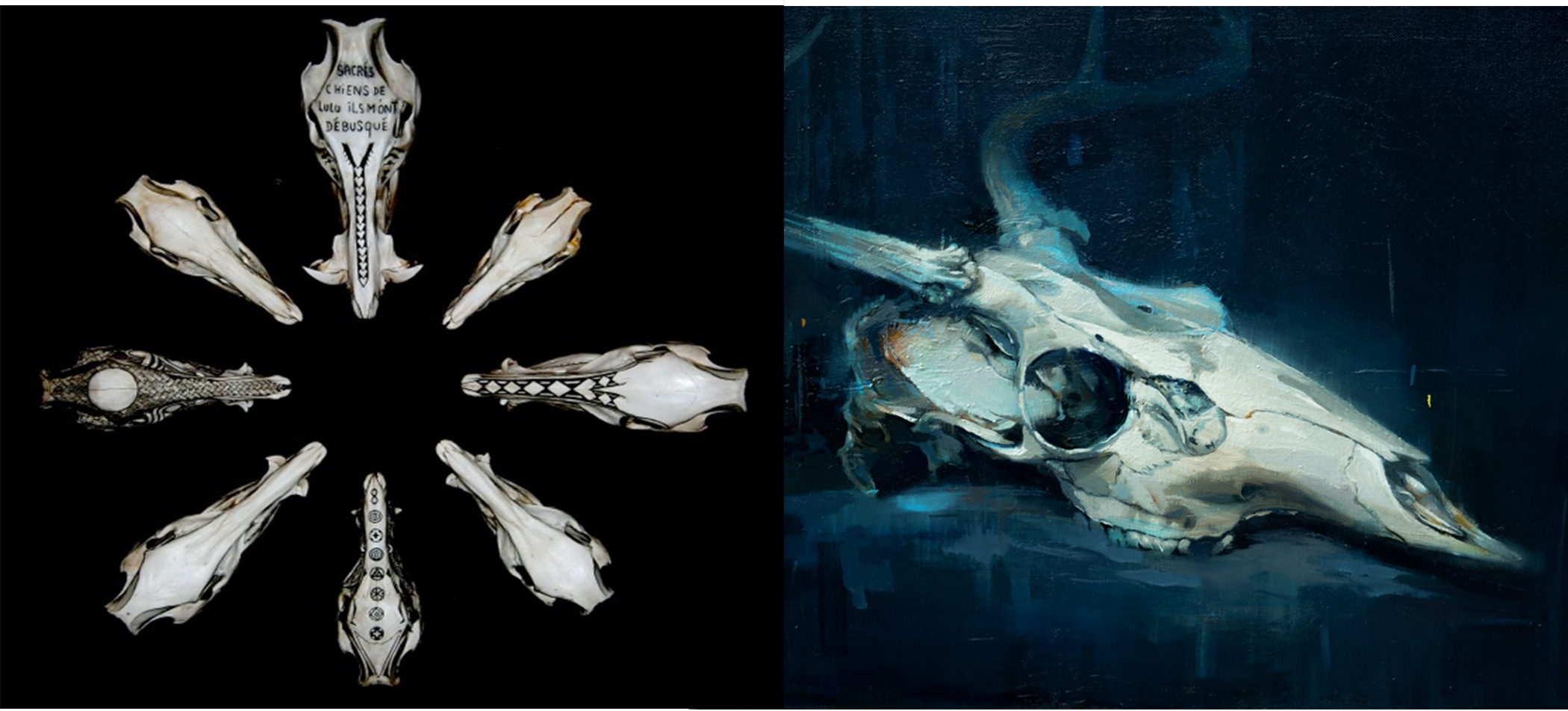 The Sun-Drawn Work of Damien Noll
with Paintings by Scott Ewen

A Hurricane Without Water
Google Street View Images of Detroit, 2008 to 2015 by Alex Alsup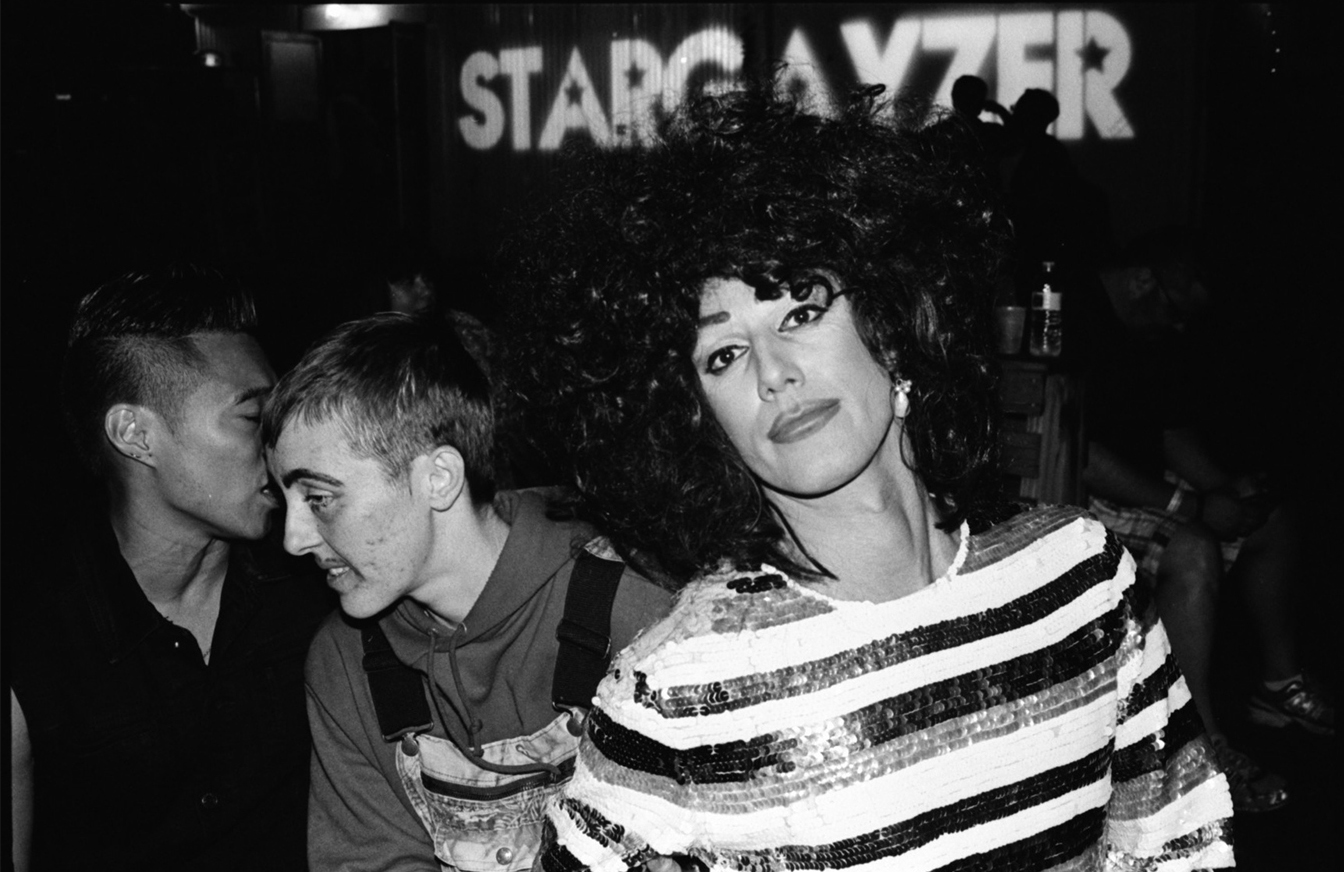 HOMO PHOTO CLUB:
Ménage à Process
Photo by Gretchen Phillips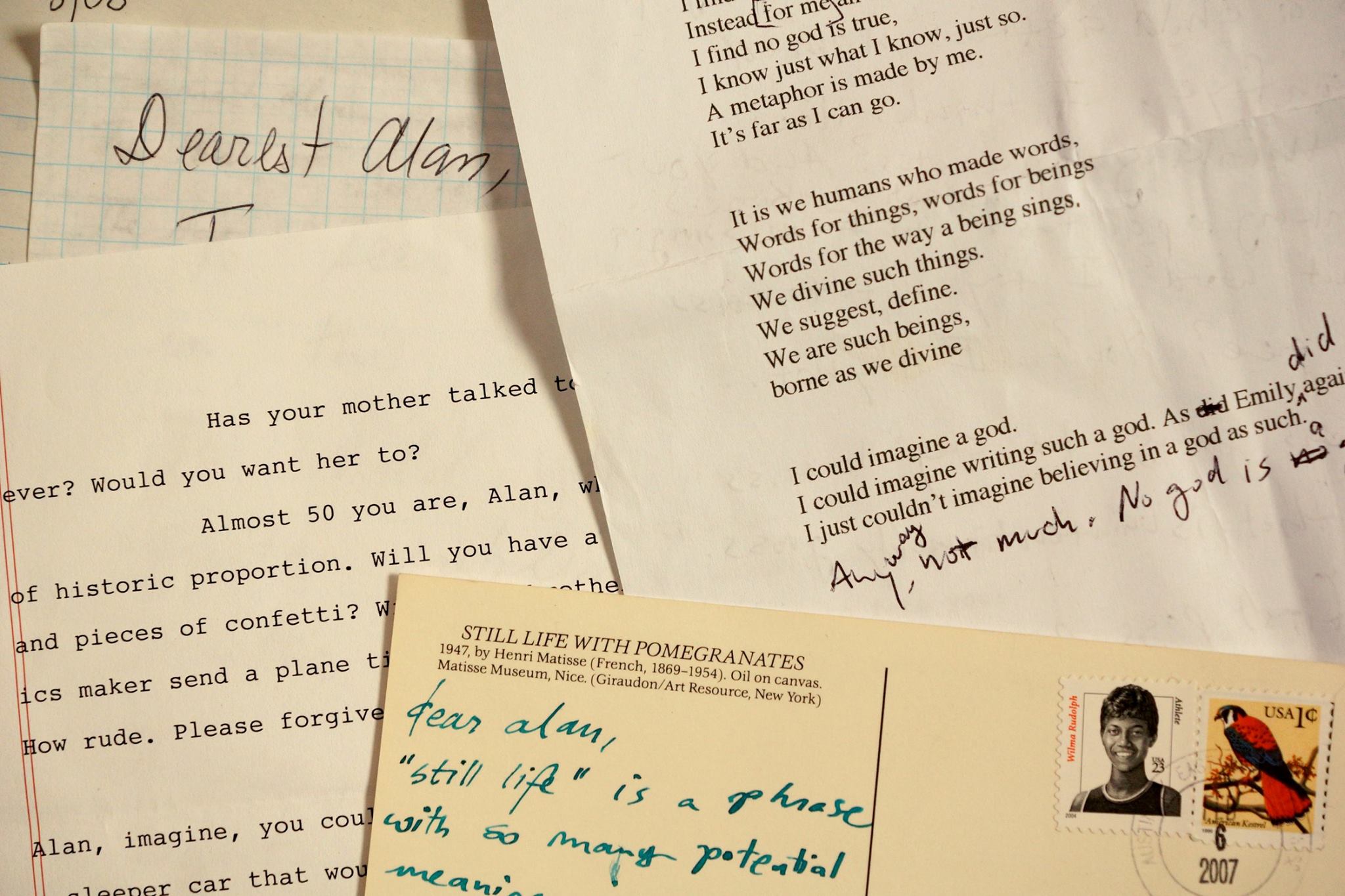 Poet-to-Poet: A Friendship in Letters
by Abe Louise Young and Alan Shefsky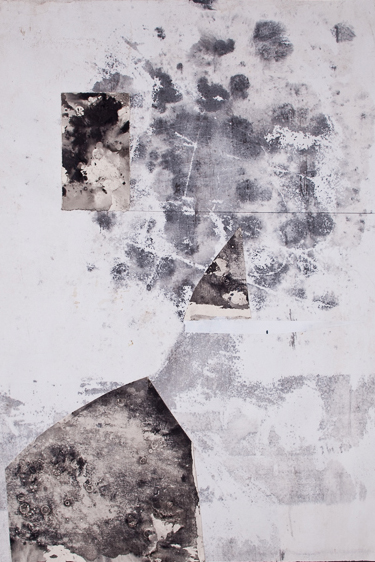 Collage & paintings by Andy St. Martin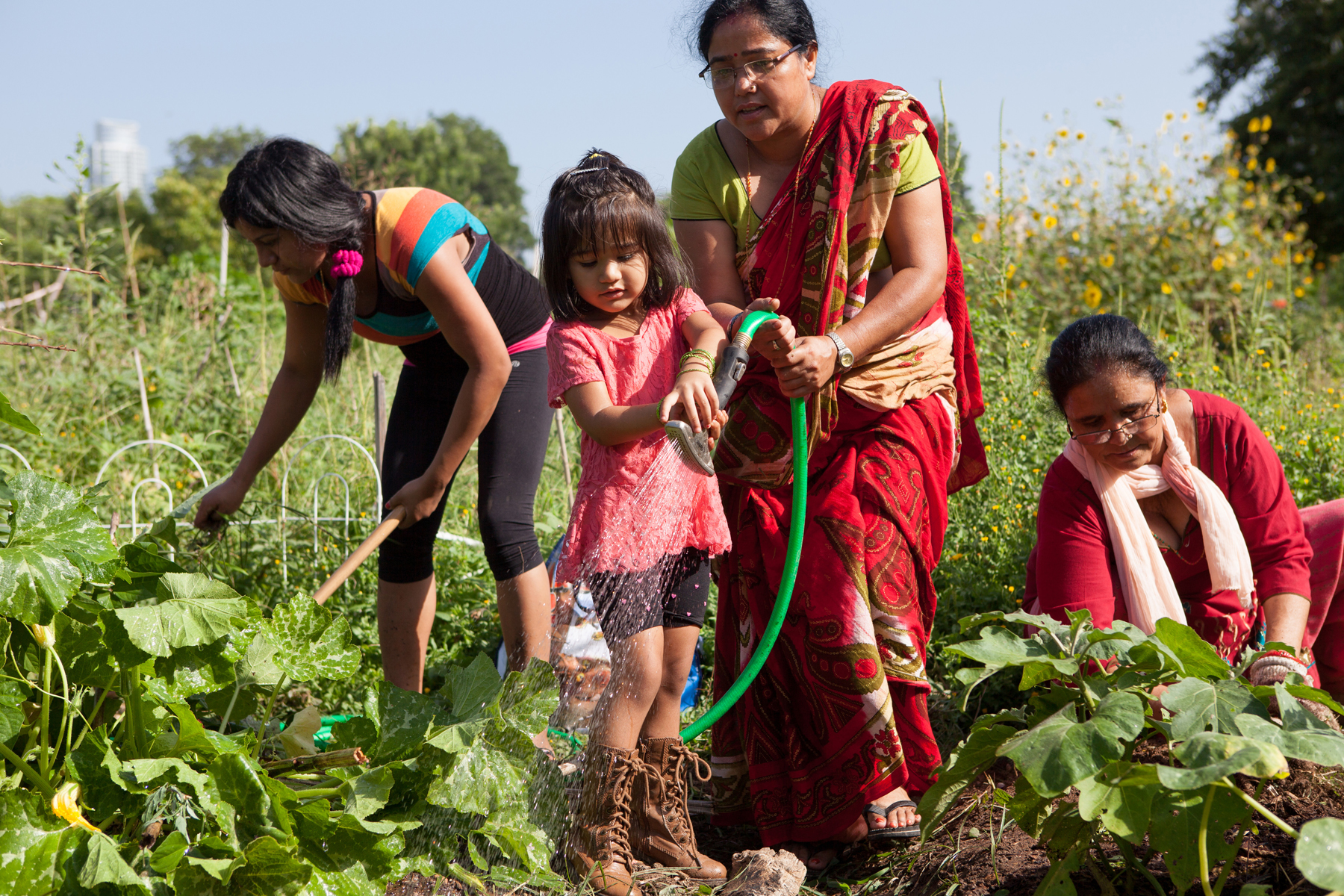 Photos by Steve Moakley with The Multicultural Refugee Coalition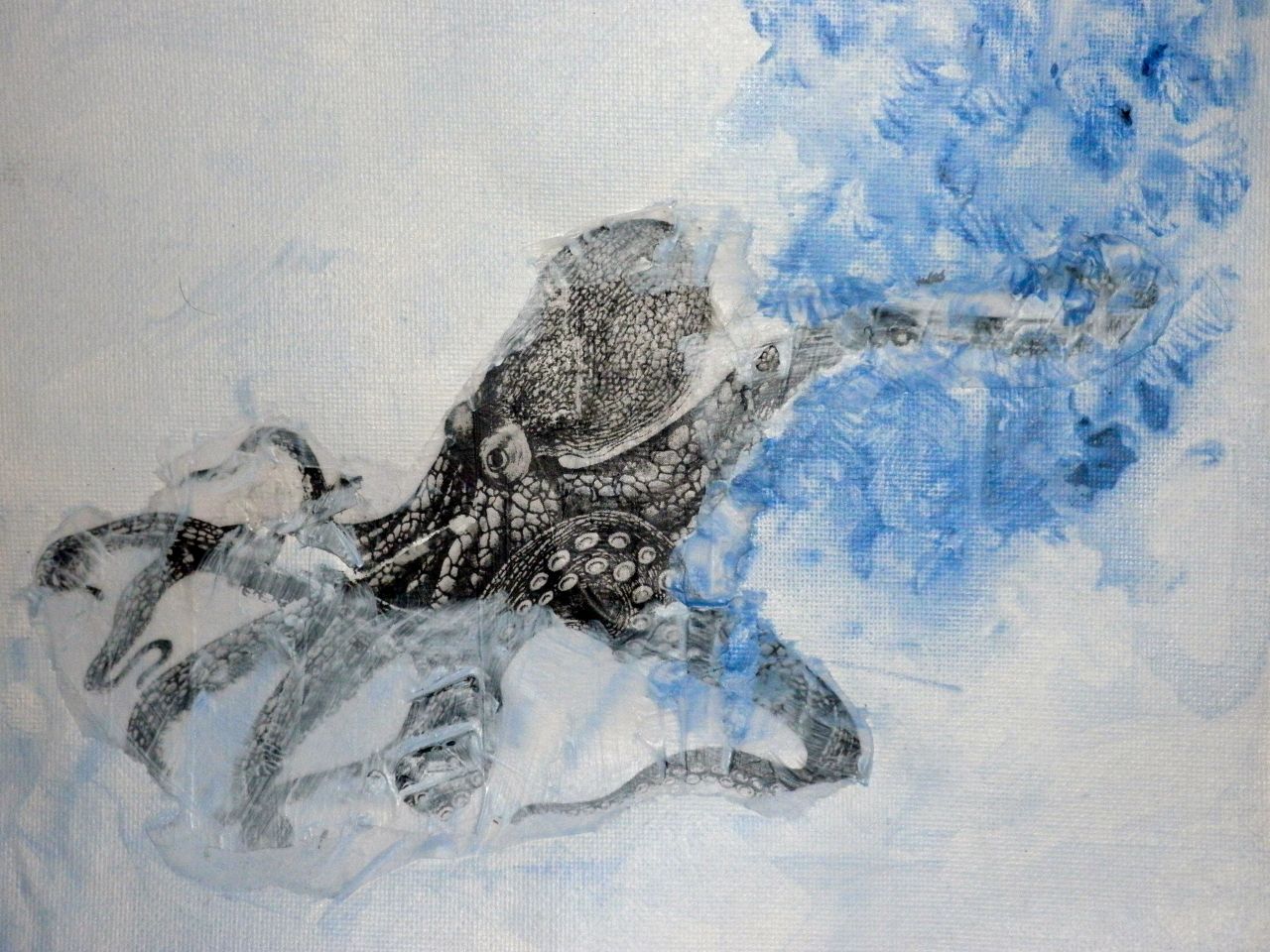 Quandam Forest, Quandam Sea
Kathie Sever: Ft Lonesome

Photographs by Dan Lobdell